About Us
About Moove Europe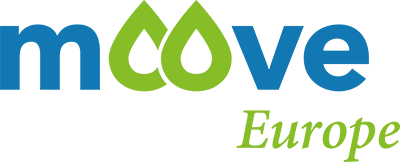 Moove was formed in 2008, by Cosan when it acquired the ExxonMobil shares in Brazil. Moove is now present across most of South America. In July 2012, Moove entered the European market, setting up its European Headquarters and production facility, in the UK. Following further growth, Moove now operates extensively throughout Europe and Asia, with a footprint in more than 40 countries.
Moove is part of the Cosan Group of companies, with interests in the energy, infrastructure and logistics sectors.
Moove is the authorised licensee of Mobil Ancillaries products in Europe, Africa and the Middle East.